Gulf Coast Financial Advisors and Associates LLC was established for one purpose, putting the client first.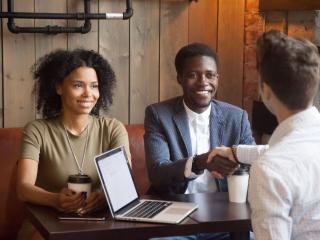 We are a fully independent Advisory Firm and Insurance Agency with access to hundreds of products, carriers, and wide array of investment options.

In 2014, we started from humble beginnings in the realm of insurance planning and benefits consulting. In 2015, we shifted to financial planning services and insurance planning. In 2018, the firm became a Registered Prudential Financial Advisor team serving the Greater Baton Rouge to New Orleans. In 2020, we changed our name to Gulf Coast Financial Associates and became an Independent Advisor Firm with carriers like Prudential, North American, New York Life, Symetra, Allianz, etc. and investment brokers such as Vanguard, Blackrock, American Funds, etc. Today we serve a National client base in the realm of financial planning, investment strategies, retirement planning, insurance planning, and consulting.