Expert Financial Planners and Retirement Specialists
Make Decisions Today That Better Your Future
We are a fully functional financial planning, business planning, retirement and insurance planning firm. We are dedicated to our clients locally and nationally. We are experts here to help today.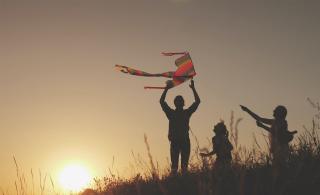 Our Focus
We are dedicated to supporting, educating, and providing informed direction to each and every client.
As a firm, our focus is to understand your goals and develop a plan to reach them. We take the time to explain our analysis and discuss our recommendations. But our support doesn't end with a plan. Because there are many factors that may change in your personal and professional life, we will regularly assess the progress of your unique financial strategy and, when necessary, make the adjustments that are right for you.
" It says a lot when you can trust someone with your money. I've been a client for several years and always get outstanding service in every interaction. "
Follow Us
At Gulf Coast Financial Associates, our mission is simple. We strive to be your financial professionals of choice and to be with you for the long haul.